No.10 Bar Happy Hours
The No.10 Bar Happy Hour is eavery Fridays and Saturdays between 5:30 and 8:00, come and experience our delicious range of cocktails, fine wines & beers.
No.10 Bar Quiz Nights
Our very popular quiz & "Play Your Cards Right" game are a fantastic way to spend your Tuesday night. You don't have to be a mastermind champion to win big at No.10 Bar Lindley!
Please note our Quiz Nights are held on alternate Tuesdays starting at 8pm. Call us for more info at 01484 648724
Job opportunities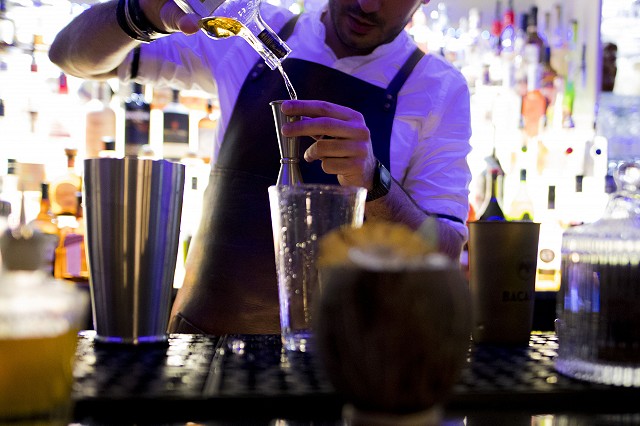 from time to time job vacancies arise if you would like to be part of a lively team here at Bar 10 please send us your CV to our contact details
Gift vouchers
gift vouchers make a wonderful gift for just about anyone get in touch for more infos